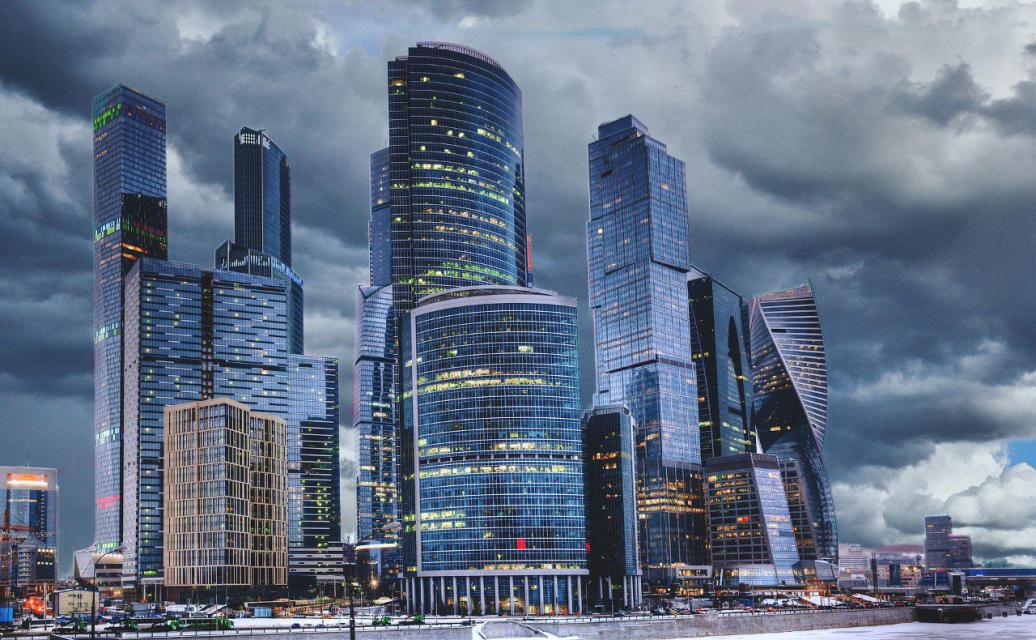 Sunbury Heights provides specialist construction project management and cost control services across Europe and Central Asia, from offices in London, Baku and Nairobi.
Founded in the early 1990s with one small project and one member of staff, Sunbury Heights has now grown into four countries, 9 operating entities, pursuing three main areas of business and boasting many of the world's top corporations as clients.
Sunbury Heights is committed to quality and excellence. Our success can be attributed to our diligent representation of our clients' best interests and our fair and objective dealings with the professionals we interact with.
Now, we are happy to announce that our team of specialists (PMs, cost controllers and engineers) for that region have successfully relocated to our new permanent eastern home in Baku, Azerbaijan.